For members
Reader question: Do all children born in Germany automatically receive German citizenship?
If a baby is born in Germany, does the child become Deutsch? The answer may not be so straightforward, for both foreign and sometimes even German parents.
Published: 1 November 2022 15:54 CET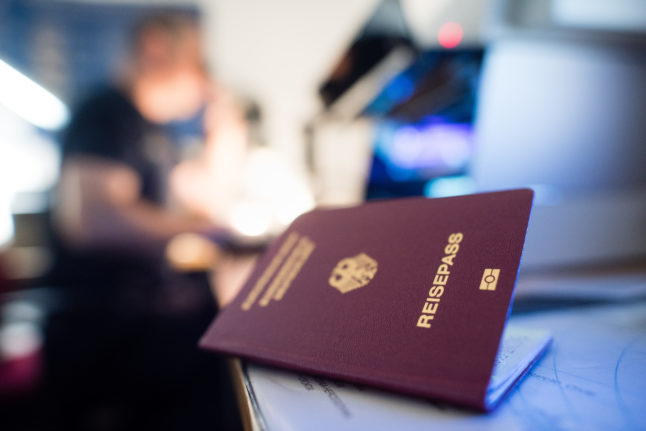 A German passport on a desk in the home. Photo: picture alliance/dpa | Matthias Balk
For members
Five Danish children's songs international parents will inevitably have to learn
Some are ear worms, some are repeated endlessly, and some might even help grown-ups to relax after a busy day. Sooner or later, even international parents will learn these Danish children's songs. You may as well start now.
Published: 23 January 2023 17:31 CET