Latest news from Europe in English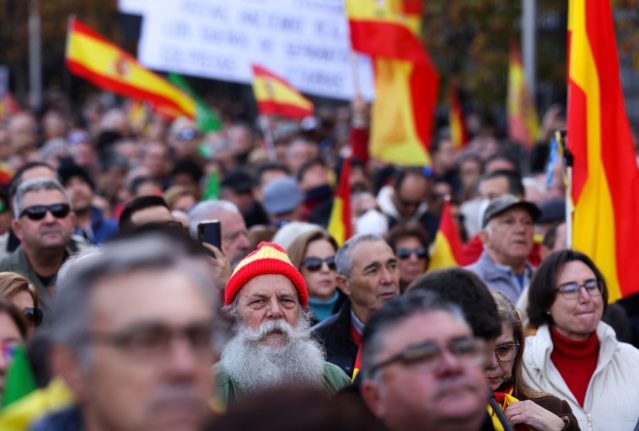 Tens of thousands of supporters from Spain's far-right Vox party demonstrated nationwide on Sunday to protest Prime Minister Pedro Sánchez's leftist government.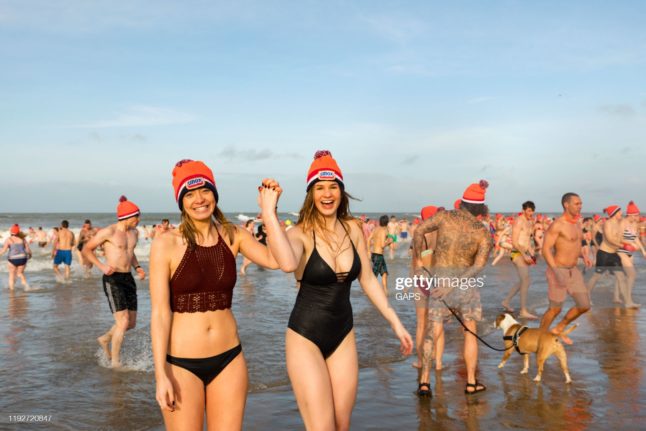 Packing up and moving overseas can be one of the most nerve-wracking and challenging experiences to go through. But it can also be one of the most enriching and rewarding. Here's how to know you are totally nailing life in a new country.