For members
Spanish Expression of the Day: 'Hacerse el sueco'
If a Spanish person says you're 'acting Swedish', what do they mean?
Published: 13 October 2022 12:01 CEST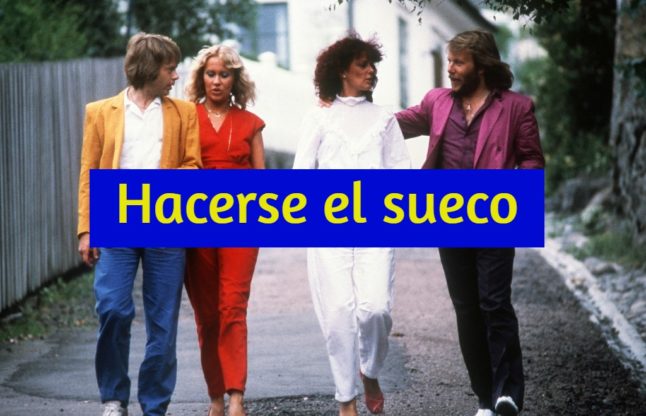 Were legendary Swedish pop group ABBA every guilty of 'hacerse el sueco'? Photo: Roger Turesson/AFP
For members
Spanish Word of the Day: 'Chachi'
Who would've thought that there's a word used all the time in Spain that has something to do with Winston Churchill? Or so the story goes. 
Published: 19 December 2022 10:53 CET