For members
Reader question: Why does secular France have Catholic holidays?
You might not have thought about it too much as you enjoyed an extra day off work, but it is perhaps unexpected that France - proudly secular since 1905 - has so many public holidays based around Catholic festivals.
Published: 16 August 2022 15:49 CEST
Updated: 20 August 2022 10:04 CEST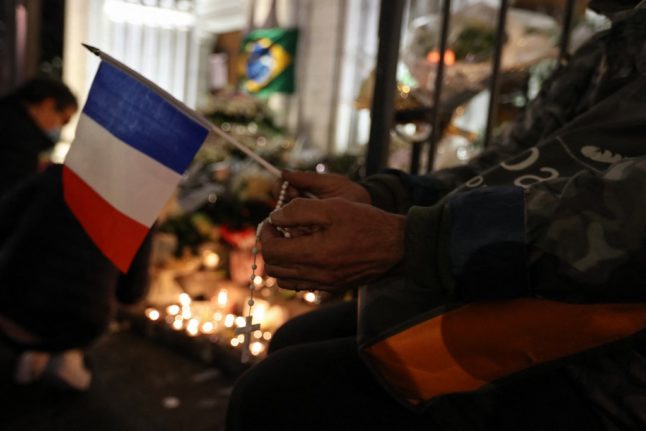 Photo by Valery HACHE / AFP
For members
How you to save money travelling by train in France
Travelling by train is one of the best ways to see France, as well as being better for the planet than flying or driving. However, train tickets don't always come cheap - here is a current list of the railcards and offers that can cut the cost.
Published: 7 October 2022 09:11 CEST