For members
Today in Norway: A roundup of the latest news on Monday
Lower punishment for drug possession, a possible government worker strike, authorities contact tracing a potential monkeypox case and other news from Norway on Monday.
Published: 23 May 2022 08:36 CEST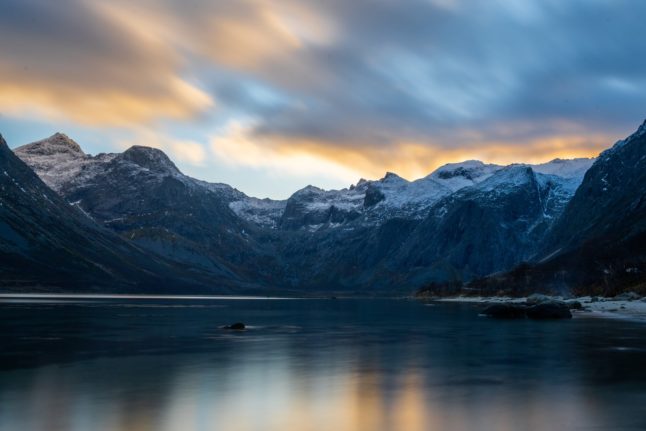 Read about monkeypox, a potential strike on the cards and lower punishments for drug possession in today's roundup of important news. Pictured is a mountain range in Norway. Photo by Felix Rottmann on Unsplash.