For members
What you should know about Germany's plans to roll out e-prescriptions
Germany is taking a big step towards a more digital-friendly health system, with plans to roll out e-prescriptions nationwide. Here's what you should know.
Published: 6 December 2021 15:14 CET
Updated: 11 December 2021 09:20 CET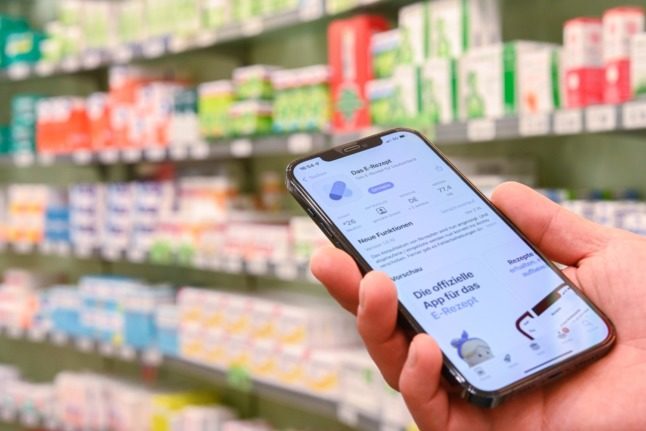 A person holds the e-Rezept app in a pharmacy in Oldenburg, Lower Saxony. Photo: picture alliance/dpa | Mohssen Assanimoghaddam
For members
EXPLAINED: What to do if you face a long wait for healthcare in Sweden
Sweden theoretically has a "healthcare guarantee" limiting your wait to see a GP to three days, and to see a consultant to three months. The reality is somewhat different. Here's what you can do if you face a long wait.
Published: 8 April 2022 16:29 CEST