For members
The odd ways I've noticed myself slowly becoming a German
Maybe it is in my blood, or maybe I've just been here for too long. But I've noticed myself picking up ever more German habits - and I'm not sure I'm happy about it.
Published: 22 March 2018 16:11 CET
Updated: 14 May 2018 11:32 CEST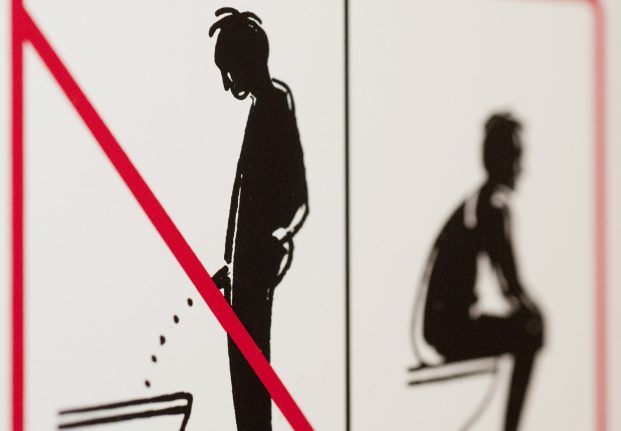 Photo: DPA
For members
Living in Germany: Battles over Bürgergeld, rolling the 'die' and carnival lingo
From the push to reform long-term unemployment benefits to the lingo you need to know as Carnival season kicks off, we look at the highlights of life in Germany.
Published: 14 November 2022 09:54 CET