Here you can find the latest news and information from Munich, the capital of Bavaria.
Looking to find a new apartment or house? Search for a rental apartment in Munich using our rentals section.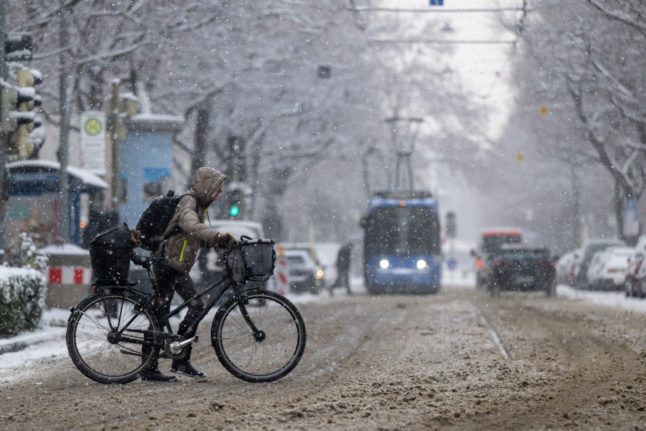 In our roundup of news in Munich, we look at how sub-zero temperatures are affecting public transport, delve into this week's most unusual arrest and offer a sneak-peak inside the city's first ever cashier-less supermarket.