For members
'Arrêt de maladie': Why you'll need a sick note in France – and how to get one
If you fall ill in France, you will likely need an 'arrêt de maladie' to justify your absence from university or work. Here is how that works and what you can expect from sick leave in France.
Published: 28 September 2023 13:07 CEST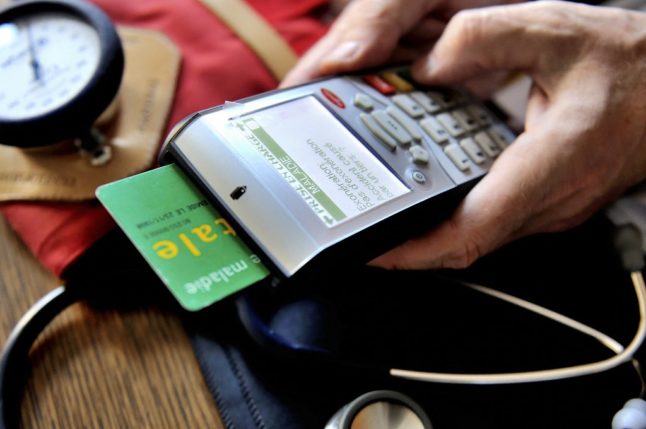 Getting a sick note in France (Photo by PHILIPPE HUGUEN / AFP)
Moving to France: Language tests, new immigration law and jobs for non French-speakers
Moving to France - a country famous for its complicated bureaucracy - can be a daunting task. Fortunately, our new newsletter is here to answer your questions - this month we're looking at new immigration plans, acquiring language skills and healthcare.
Published: 8 December 2023 13:22 CET