For members
EXPLAINED: Who should get a top-up Covid jab in Germany?
The international health emergency due to Covid-19 has been over for months. However, with cases soaring again in Germany, and new virus variants emerging, health experts are recommending some people get a booster jab.
Published: 18 September 2023 16:42 CEST
Updated: 3 November 2023 09:41 CET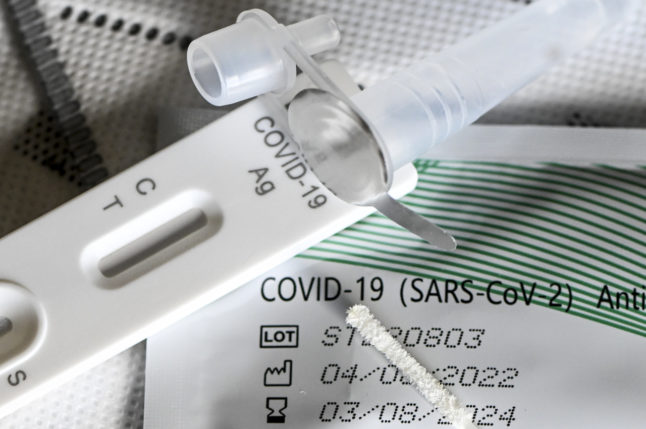 A Covid self-test. Photo: picture alliance/dpa | Jens Kalaene
For members
How to stay safe and comfortable while cycling in Germany during winter
Cycling in winter in Germany is doable - but you may need to take extra care to make sure you stay safe on wet or icy roads. If you're determined not to be a fair-weather cyclist, here are five essential rules to follow.
Published: 5 December 2023 17:20 CET
Updated: 8 December 2023 17:09 CET