For members
QUIZ: How much do you know about King Carl XVI Gustaf?
Test your knowledge about Sweden's King in The Local's 50th Jubilee quiz!
Published: 15 September 2023 06:51 CEST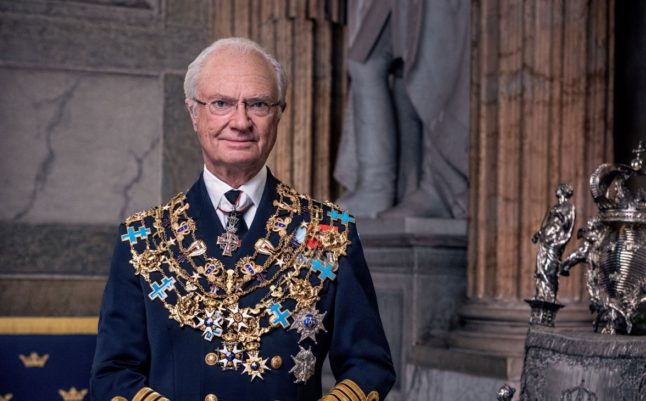 King Carl XVI Gustaf's official jubilee portrait. Photo: Thron Ullberg/The Royal Court
IN PICTURES: Swedes throng capital for royal jubilee
Tens of thousands of Swedes thronged central Stockholm on Saturday to mark 50 years since King Carl XVI Gustaf ascended the throne.
Published: 16 September 2023 19:28 CEST