For members
Chancellor Scholz encourages foreigners to apply for German citizenship
The German Chancellor Olaf Scholz has said he wants to see more foreigners gaining German citizenship and that the planned reforms should pass later this year.
Published: 14 September 2023 17:03 CEST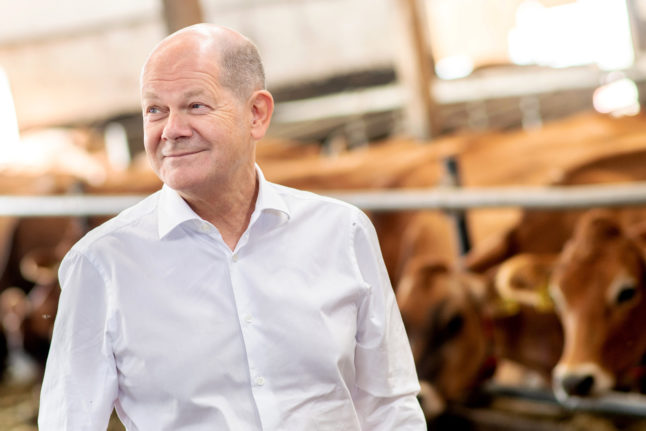 The German Chancellor said he would like to see more foreigners becoming German citizens on the WDR pocast "Machiavelli". Photo: picture alliance/dpa/Pool | Hauke-Christian Dittrich
For members
Reader question: Can I apply for German citizenship from abroad?
Seeking German citizenship can be a complicated enough process when you live in Germany. If you plan on doing it from a foreign country, expect it to be even more so. But the good news is: it is not impossible.
Published: 30 August 2023 13:36 CEST
Updated: 3 September 2023 12:05 CEST