For members
Germany or Austria: Where's the best place for foreigners to buy property?
If you're considering buying property in central Europe, you might be wondering whether Austria or Germany makes more sense. Here's a rundown of the pros and cons of both countries, from prices to rules and regulations.
Published: 12 September 2023 16:40 CEST
Updated: 16 September 2023 06:00 CEST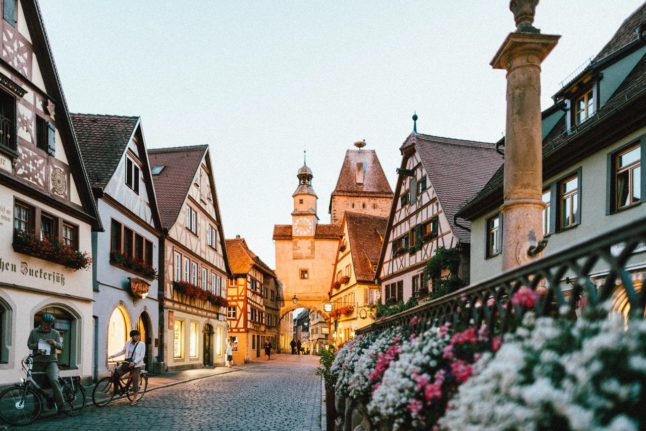 The small town of Rothenburg ob der Tauber in northern Bavaria, Germany. Photo by
Roman Kraft
on
Unsplash
How high interest rates are hampering homeowners' dreams in Germany
Rising interest rates are driving property developers in Germany into bankruptcy - and leaving would-be homeowners out in the cold. Will the government's latest plans to tackle the crisis be enough?
Published: 25 September 2023 08:56 CEST
Updated: 25 September 2023 15:28 CEST