For members
Everything you need to know about Germany's Oktoberfest
From new attractions to embracing tap water, here's what you need to know about Germany's most famous folk festival, starting on Saturday.
Published: 11 September 2023 14:42 CEST
Updated: 15 September 2023 14:33 CEST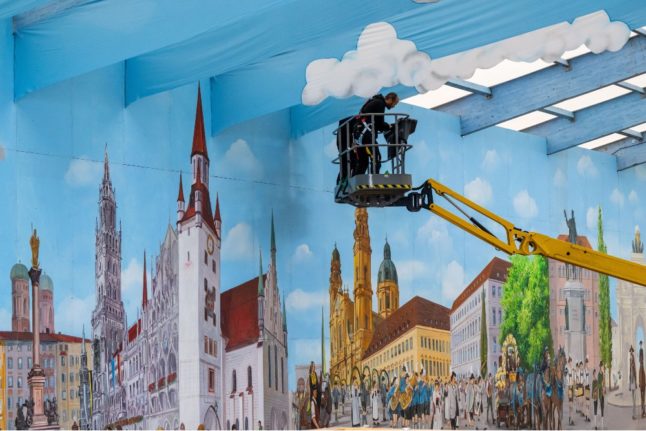 Construction workers set up a beer tent on Saturday. Photo: picture alliance/dpa | Peter Kneffel
For members
10 unmissable events in Germany this September
From wine tastings to a world-famous sporting event, there's no shortage of events to keep you busy in Germany throughout September.
Published: 22 August 2023 17:13 CEST
Updated: 1 September 2023 12:56 CEST