For members
Reader question: How do I recycle plastics in Switzerland?
Recycling culture is very strong in Switzerland, with special bins for various kinds of trash available practically everywhere, either on streets or in communal dumpsters. But disposing of plastics is sometimes a problem.
Published: 7 September 2023 13:14 CEST
Updated: 28 September 2023 16:27 CEST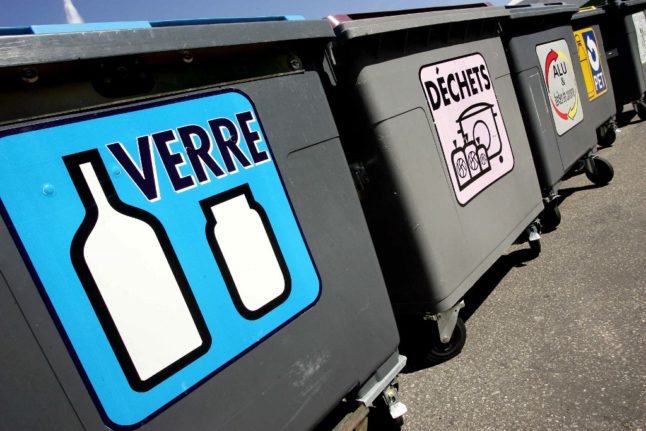 Public sorted waste bins in Geneva. Photo by Thomas COEX / AFP
For members
Why are garbage bags so expensive in Switzerland?
Like nearly everything else, garbage bags too are expensive in Switzerland, with the cost depending on the community where you live.
Published: 1 December 2023 14:17 CET