For members
EXPLAINED: How can Brits visit or move to Switzerland post-Brexit?
Before Brexit, UK nationals had a nearly unlimited access to Swiss residency and employment. But these rights were curtailed once Britain left the European Union.
Published: 31 August 2023 15:03 CEST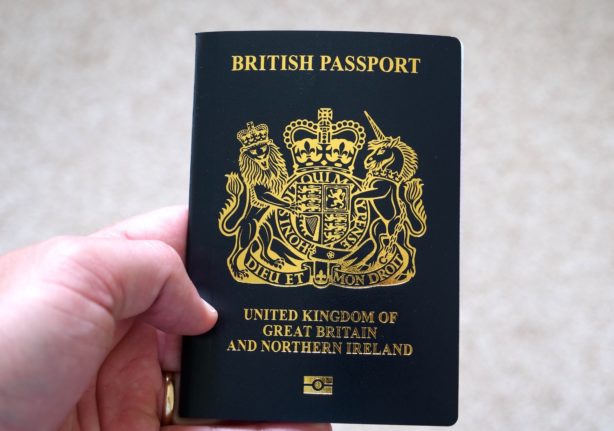 Your rights in Switzerland are now limited. Photo by Ethan Wilkinson on Unsplash
Brexit: EU issues guidance after Britons 'wrongfully held' at Schengen borders
The European Commission has been forced to issue guidance to EU member states on the treatment of UK citizens with post-Brexit residence rights transiting the Schengen borders, after it emerged some were wrongfully detained last year.
Published: 10 September 2023 14:09 CEST
Updated: 11 September 2023 08:46 CEST