For members
Basel vs. Bern: Which is best for a weekend break?
Basel and Bern both have unique draws that attract hundreds of thousands of visitors to Switzerland each year. If you only have time to visit one of these Swiss cities, it's best to know which one is ideal for you.
Published: 25 August 2023 10:24 CEST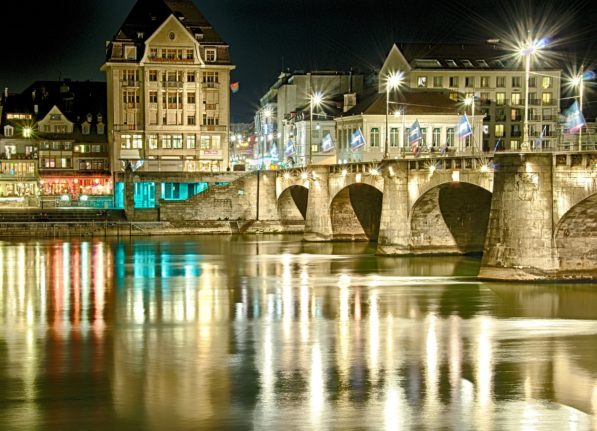 Basel-City is technically not a 'half-canton'. Photo: Pixabay
For members
What makes Switzerland's Alpine pasture season worthy of global recognition?
Switzerland's Alpine pasture season has been included in UNESCO's Representative List of the Intangible Cultural Heritage of Humanity. But what makes it so special?
Published: 8 December 2023 14:40 CET