For members
Jobs, study or retirement: Why Brits move to the EU and where they go
Brexit has made moving to the EU more complicated for Brits - but it's far from impossible and in fact more than 40,000 first-time residency permits were issued to Brits in 2022. Here's a look at why they moved and which countries they went to.
Published: 14 August 2023 12:18 CEST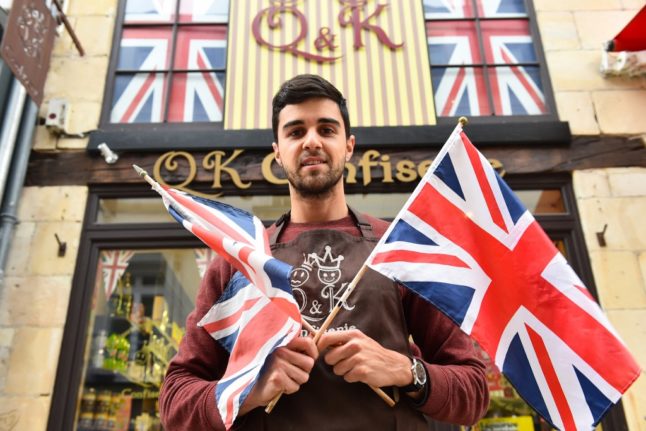 Maxime Tait, son of a British expat and founder of QK, a traditional British confectionery chain in Angers, France. Photo by JEAN-FRANCOIS MONIER / AFP
Danish agency slammed for not sending new Brexit reminder letters
A support group for British nationals who live in Denmark has criticised the country's residence permits agency after it said it would not be sending reminder letters before an upcoming deadline.
Published: 27 September 2023 16:40 CEST