For members
EXPLAINED: Where you can learn about Swiss history on August 1st
There are plenty of National Day activities held in practically all of Switzerland's communities on August 1st, including brunches and barbecues. But none of them have much to do with the country's history.
Published: 31 July 2023 15:06 CEST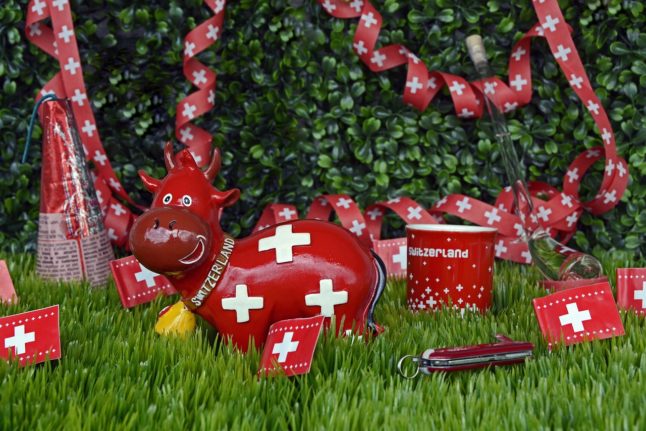 There many places where you can absorb the 'Swissness' on August 1st. Image by annca from Pixabay
For members
What makes Switzerland's Alpine pasture season worthy of global recognition?
Switzerland's Alpine pasture season has been included in UNESCO's Representative List of the Intangible Cultural Heritage of Humanity. But what makes it so special?
Published: 8 December 2023 14:40 CET