For members
'Secret' places to visit in Switzerland you didn't know existed (unless you live there)
Summer travel season is under way with even more visitors expected to 'invade' well known Swiss tourist spots throughout July and August. But what about the quieter, lesser-known locations?
Published: 29 June 2023 16:12 CEST
Updated: 29 July 2023 08:14 CEST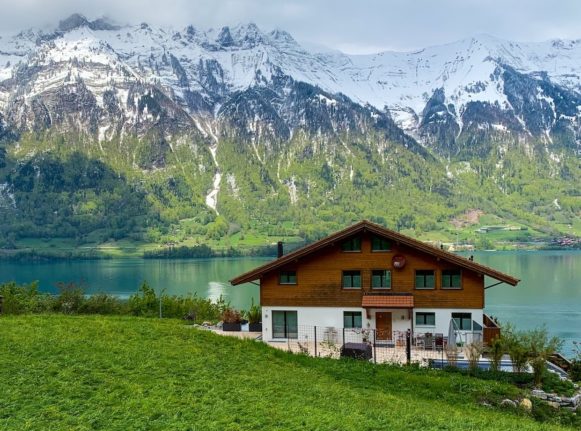 There are many off-the-beaten track places in Switzerland. Photo by Aswathy N on Unsplash
For members
What makes Switzerland's Alpine pasture season worthy of global recognition?
Switzerland's Alpine pasture season has been included in UNESCO's Representative List of the Intangible Cultural Heritage of Humanity. But what makes it so special?
Published: 8 December 2023 14:40 CET