For members
How to enrol a non-French speaking child in school in France
From enrollment to what to expect in terms of school assistance in French-language learning, as well advice from other parents who have been through it, here is everything you can anticipate when putting your non-French speaking child into school in France.
Published: 26 June 2023 12:29 CEST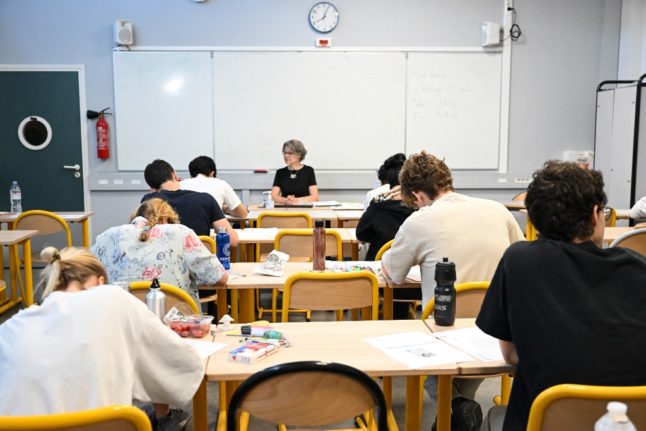 Pupils start the philosophy test as part of the baccalaureat exams, at the Academie de Paris, in Paris (Photo by Bertrand GUAY / AFP)
Moving to France: Language tests, new immigration law and jobs for non French-speakers
Moving to France - a country famous for its complicated bureaucracy - can be a daunting task. Fortunately, our new newsletter is here to answer your questions - this month we're looking at new immigration plans, acquiring language skills and healthcare.
Published: 8 December 2023 13:22 CET