For members
EXPLAINED: How to save money on holiday in Switzerland
Yes, this may sound like an oxymoron, since 'Switzerland' and 'money saving' are not usually used in the same sentence. But despite what you may think, you can cut some of your costs while vacationing in this expensive country.
Published: 21 June 2023 14:13 CEST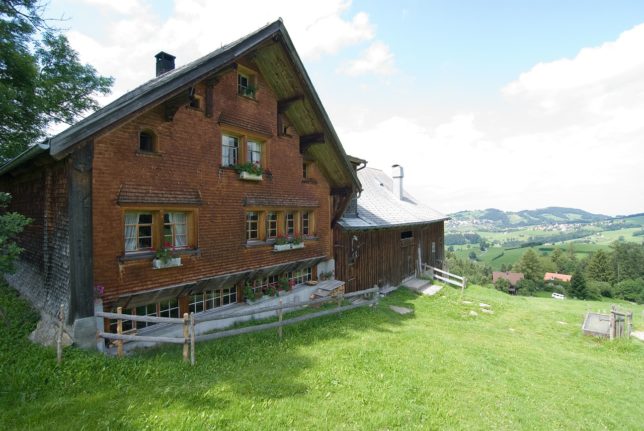 Renting in the Austrian Alps - even in the countryside - will set you back more than many rents in Vienna will. Photo: Pixabay
For members
What makes Switzerland's Alpine pasture season worthy of global recognition?
Switzerland's Alpine pasture season has been included in UNESCO's Representative List of the Intangible Cultural Heritage of Humanity. But what makes it so special?
Published: 8 December 2023 14:40 CET