For members
Basel vs Bern: Which Swiss city is the best to live in?
Moving to Switzerland and can't decide between Basel and Bern? We look at some factors to consider in these two cities, from the population to wages, rents, and international connections.
Published: 20 June 2023 17:07 CEST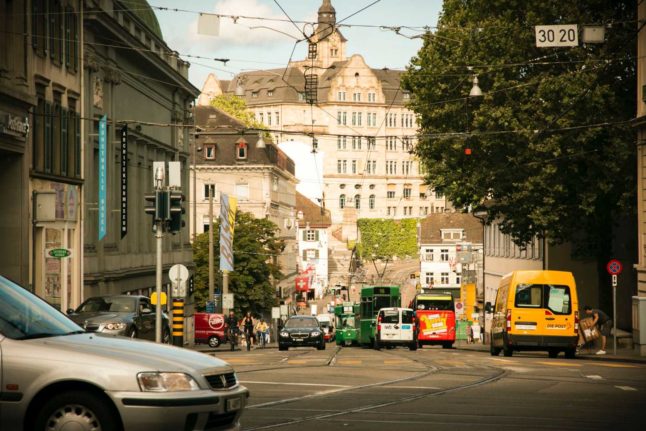 Traffic in the Swiss city of Basel. Photo by Johnson Hung on Unsplash
For members
What makes Switzerland's Alpine pasture season worthy of global recognition?
Switzerland's Alpine pasture season has been included in UNESCO's Representative List of the Intangible Cultural Heritage of Humanity. But what makes it so special?
Published: 8 December 2023 14:40 CET