For members
Why people in Germany are being advised to switch energy suppliers
As energy prices continue to fall in Germany, experts are advising people to consider switching supplier to get a better deal.
Published: 9 June 2023 11:12 CEST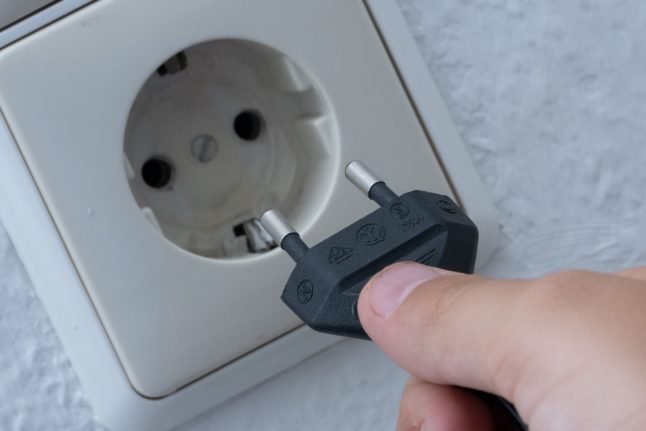 Electricity prices have been falling in Germany. Photo: picture alliance/dpa | Swen Pförtner
For members
Should you get a tax advisor in Germany – and how much does it cost?
Filing your tax return in Germany can be straightforward - or a complicated nightmare. If your situation is closer to the latter, you might want to consider a tax advisor or tax assistance. Here's how to figure out which is right for you.
Published: 29 September 2023 09:38 CEST