For members
EXPLAINED: How to boost your career chances in Norway
High wages and an excellent work-life balance attract many to Norway for a job. Once you've settled into your new role, you'll want to keep your career moving forwards.
Published: 9 June 2023 10:43 CEST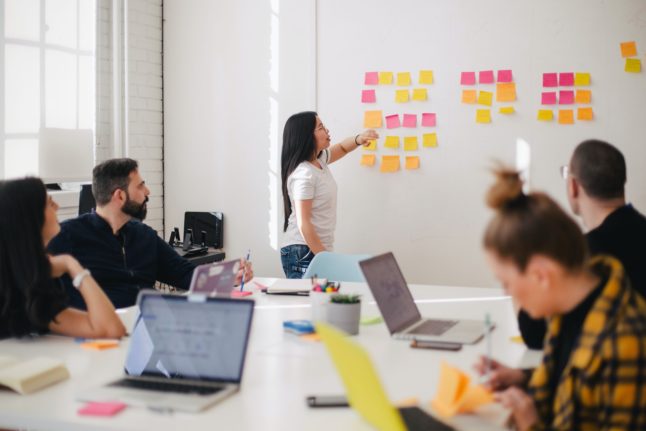 Here are the key things that will help you advance your career to new heights in Norway. Pictured is a team during a brain storming session at work. Photo by
Jason Goodman
on
Unsplash
Nordic countries urged to set common working from home rules
The Nordic countries should have common conditions on working from the place of residence, including working from home, to fulfil the objective of an integrated labour market, says a report by the region's Freedom of Movement Council.
Published: 25 September 2023 11:41 CEST