For members
Six prehistoric sites in France to visit
Long before the Gauls, the Franks or the Romans, prehistoric groups of people were creating paintings, stone circles and burial mounds in the land that is now France.
Published: 8 June 2023 14:31 CEST
Updated: 28 August 2023 09:06 CEST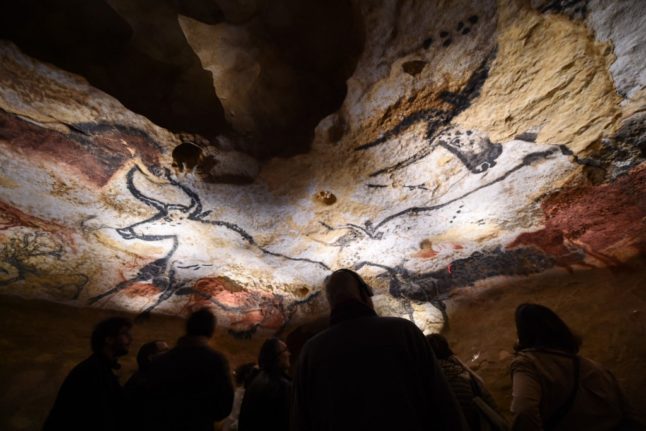 People visit the new replica of the Lascaux cave paintings, during the first public opening in 2016 (Photo by MEHDI FEDOUACH / AFP)
For members
Five UNESCO recognised sites in France you should visit
France is now home to 51 UNESCO World Heritage sites, all of which would make for a lovely visit. If you are feeling spoiled for choice, here are five of The Local's favourites.
Published: 20 September 2023 16:04 CEST