For members
How much does it cost to renew your residency permit in Switzerland?
If you are a foreign national living in Switzerland, your work/residence permit is an important document as it entitles you to stay and work in the country. This is what you should know about the cost of renewing it when it expires.
Published: 8 June 2023 13:45 CEST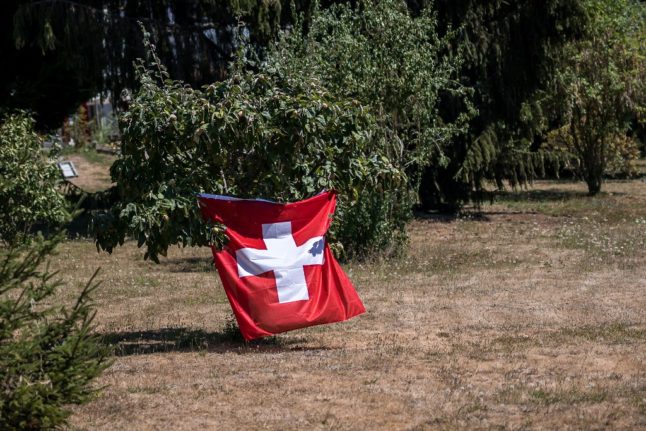 Photo by Fabrice COFFRINI / AFP
For members
Can you lose your Swiss citizenship if you've never lived in Switzerland?
Obviously, most Swiss nationals reside in Switzerland, and are citizens either through birth or naturalisation. But what happens to those who have never lived here at all?
Published: 24 August 2023 15:03 CEST