For members
EXPLAINED: The top tax deductions often overlooked by employees in Germany
Employees in Germany aren't required to file an income tax return - but it's recommended they do as the average filer gets €1,000 back. Here are our top tips to get the most bang for your euro.
Published: 6 June 2023 09:24 CEST
Updated: 17 September 2023 08:09 CEST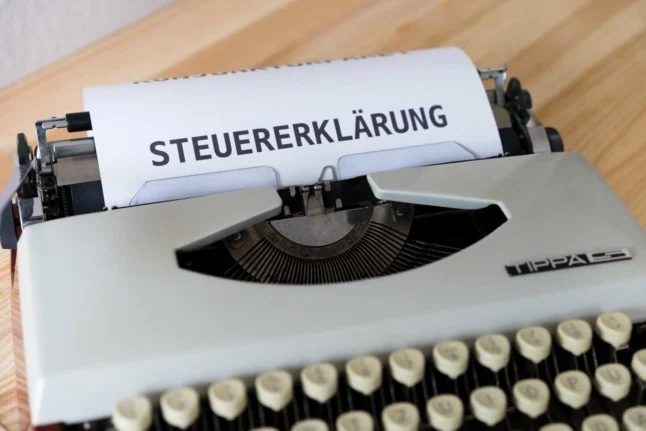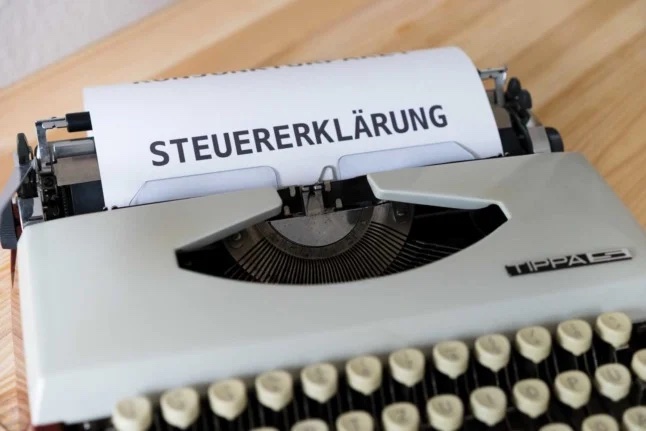 A Steuererklärung - or German tax return - on a typewriter. Photo: Markus Winkler on Unsplash
For members
Should you get a tax advisor in Germany – and how much does it cost?
Filing your tax return in Germany can be straightforward - or a complicated nightmare. If your situation is closer to the latter, you might want to consider a tax advisor or tax assistance. Here's how to figure out which is right for you.
Published: 29 September 2023 09:38 CEST