For members
Why are flights to and from Germany so expensive at the moment?
Air travel has ramped up again after the pandemic. But those travelling around Europe from German airports will notice there's been a surge in prices. Here's what's going on.
Published: 2 June 2023 13:22 CEST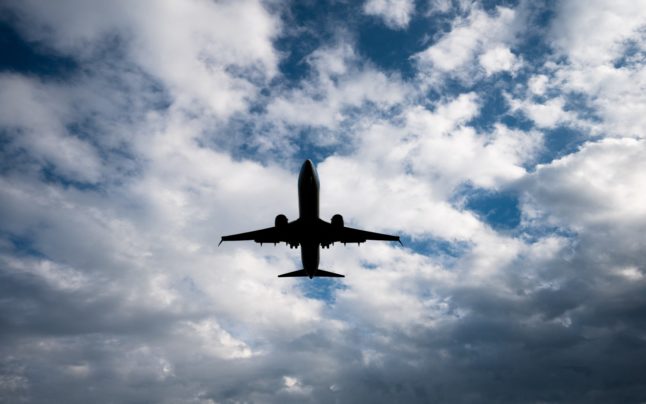 A flight over Germany. Photo: picture alliance/dpa | Julian Stratenschulte
For members
EXPLAINED: What are the rules of Berlin's new €29 travel pass?
Berlin's public transport association BVG has announced the return of the monthly €29 ticket in 2024. Who's eligible to buy it, and which services are included?
Published: 2 October 2023 11:55 CEST