For members
Six places in Catalonia that don't get many tourists
Looking to escape the crowds in Spain's Catalonia region this summer? Our Catalonia-based writer Esme Fox recommends some of her favourite places in the region where you can avoid the hordes of tourists. 
Published: 2 June 2023 15:48 CEST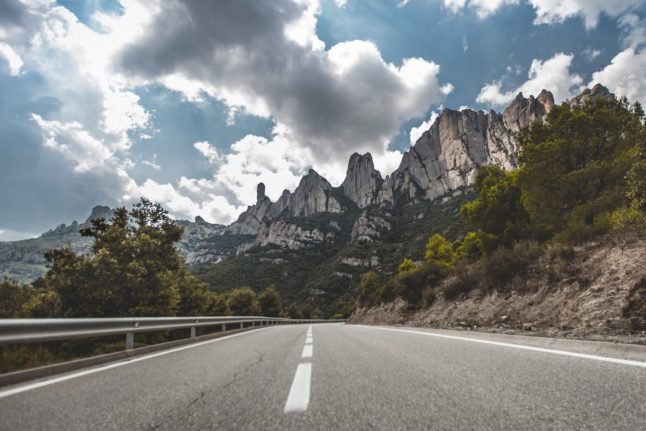 The places in Catalonia with fewer tourists. Photo: Madara Parma / Unsplash
Spain's lesser-known UNESCO World Heritage Sites
Spain is the fourth country in the world with the most sites inscribed on UNESCO's World Heritage list, just behind Italy, China and Germany, and with so many there's bound to be several you haven't heard of.
Published: 29 September 2023 09:03 CEST