For members
The Paris Metro and RER closures in August you need to know
A month of discontent, delays and disruption is in store for anyone using the Metro or RER services in Paris this August, as the capital steps up preparations for next year's Olympics.
Published: 2 June 2023 16:29 CEST
Updated: 1 August 2023 10:17 CEST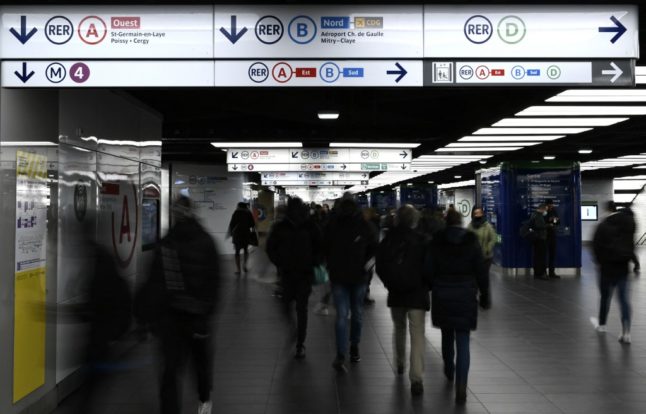 Expect plenty of travel disruption in Paris this summer. (Photo by STEPHANE DE SAKUTIN / AFP)
For members
How punctual are trains in France compared to other countries?
We all know that France has a pretty impressive network of high-speed trains. But it's all very well being able to go at over 200km/h if your train is then stuck in the station - so how punctual are French trains?
Published: 25 September 2023 13:57 CEST