For members
Twelve things about Sweden that make me smile
With new Swedish citizens soon to be welcomed into the fold with National Day ceremonies across the country, Nordic editor Richard Orange runs through some of the things about their new country that warm his heart.
Published: 1 June 2023 06:07 CEST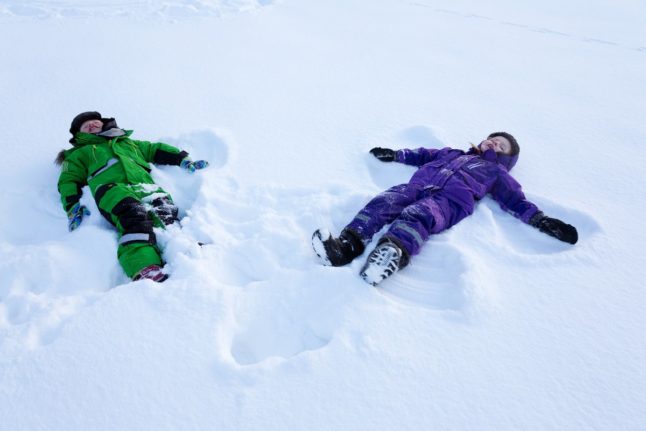 Two children wearing their winter overalls. Photo: Credits: Carolina Romare/imagebank.sweden.se
For members
Seven signs that autumn in Sweden is well and truly here
Sweden's summer, with its bright evenings and long days of lazing around doing nothing in particular, is over. How can you tell when autumn has officially begun?
Published: 2 October 2023 11:21 CEST