For members
Twelve things about Sweden that make me smile
With new Swedish citizens soon to be welcomed into the fold with National Day ceremonies across the country, Nordic editor Richard Orange runs through some of the things about their new country that warm his heart.
Published: 1 June 2023 06:07 CEST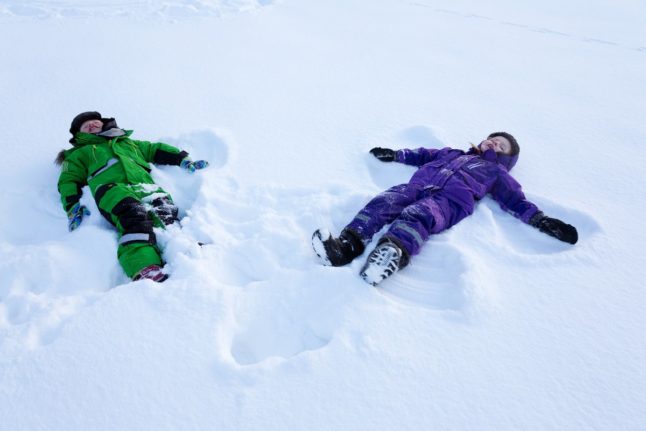 Two children wearing their winter overalls. Photo: Credits: Carolina Romare/imagebank.sweden.se
For members
Should Sweden abandon a weak krona for the euro?
With the 20th anniversary of Sweden's euro referendum this month, the weak krona has revived the long dormant debate over Swedish membership. We look at why joining the single currency looks more attractive today.
Published: 6 September 2023 06:45 CEST
Updated: 17 September 2023 08:02 CEST