For members
Reader question: Are second homes in Switzerland subject to higher taxes?
Will you need to pay more tax on a second home in Switzerland? Here's what you need to know.
Published: 1 June 2023 11:44 CEST
Updated: 22 September 2023 14:36 CEST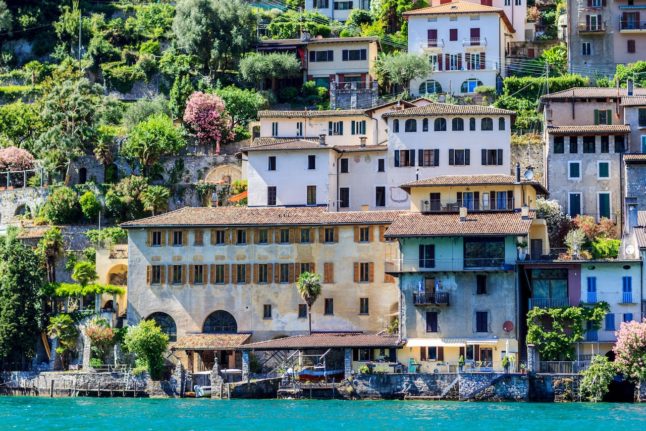 Waterfront Houses on the Shore of Lake Lugano, Switzerland
For members
Reader question: Can I use my EU health insurance instead of buying Swiss cover?
Given the high cost of the obligatory health insurance in Switzerland, you may be tempted to avoid purchasing one. Are you allowed to use insurance from another country instead?
Published: 28 September 2023 11:20 CEST