For members
Mythbuster: Can you really 'cheat' the Schengen 90-day rule?
It's human nature to look for a loophole, shortcut or workaround to the rules, but most of the advertised 'dodges' to the EU's 90-day rule are nothing of the sort.
Published: 31 May 2023 12:48 CEST
Updated: 29 September 2023 08:05 CEST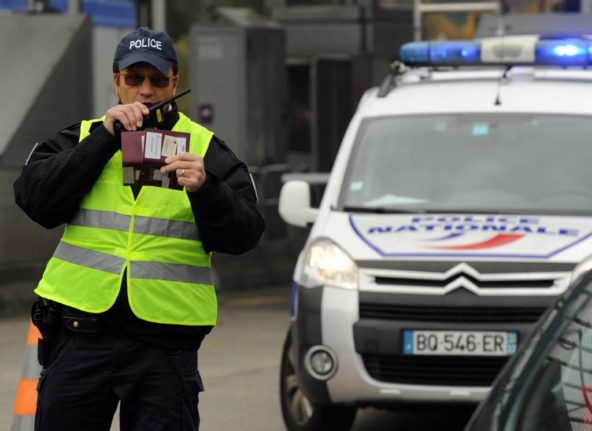 A French police officer checks passports at a border post. Photo by IROZ GAIZKA / AFP
For members
Will my French partner need a visa to visit the UK with me?
The UK is set to introduce an Electronic Travel Authorisation scheme in November - so what does it mean for anyone travelling from France?
Published: 20 September 2023 13:58 CEST