For members
What's the state of Sweden's maternity wards this summer?
A difficult summer is on the cards for maternity wards across Sweden once again this year. Here's a rundown of the situation in each region in Sweden.
Published: 30 May 2023 09:42 CEST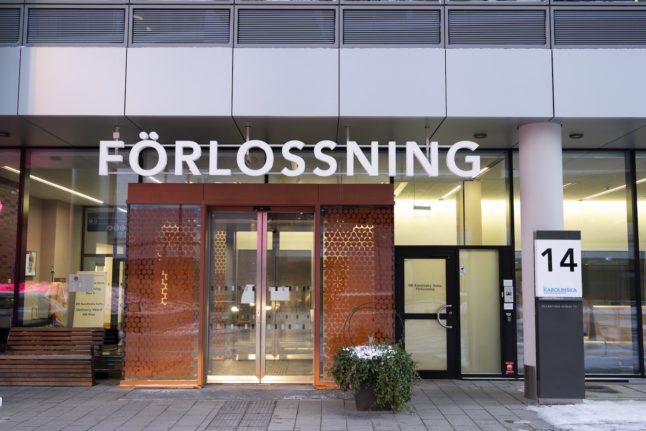 The maternity ward at Karolinska hospital in Stockholm. Photo: Henrik Montgomery/TT
Pair behind Covid vaccine discovery win Nobel Prize
Katalin Karikó of Hungary and Drew Weissman of the United States won the Nobel Medicine Prize on Monday for work on messenger RNA (mRNA) technology that paved the way for Covid-19 vaccines.
Published: 2 October 2023 12:18 CEST
Updated: 2 October 2023 14:58 CEST