For members
What Switzerland needs to do to accommodate 10 million residents
Forecasts say the Swiss population could swell to 10 million in the coming years. How would the country accommodate the increasing number of people?
Published: 30 May 2023 14:48 CEST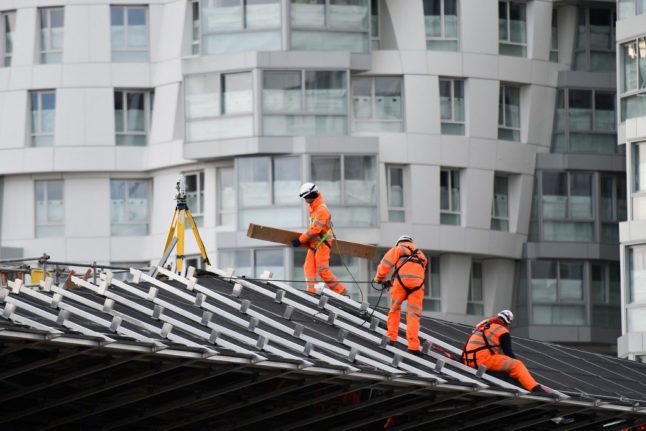 More housing will be needed for increased population. Photo by Justin TALLIS / AFP
For members
What shocks Americans most about Switzerland?
When they first arrive, many foreigners find Swiss ways difficult to get used to. But some first-time American visitors have their own very steep learning curve, writes Swiss-based American journalist Helena Bachmann.
Published: 22 September 2023 15:28 CEST