For members
Reader question: Do I have to pay for prescription drugs in Switzerland?
Generally speaking, medications prescribed by a doctor are covered by healthcare insurance. But this doesn't mean you won't have to pay any costs at all.
Published: 30 May 2023 16:29 CEST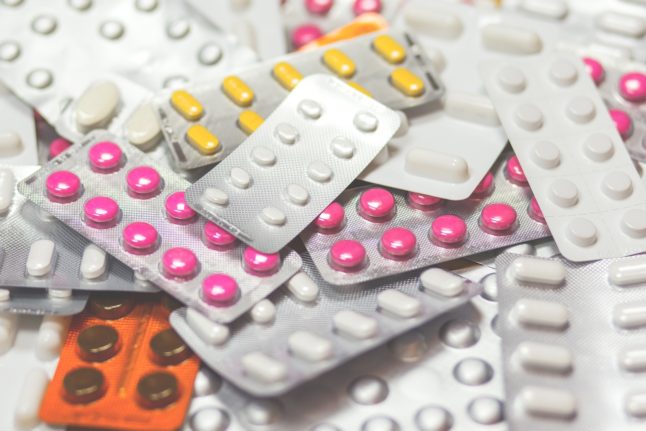 How much you will have to pay for drugs will depend on various factors. Photo: Pixabay
For members
Reader question: Can I use my EU health insurance instead of buying Swiss cover?
Given the high cost of the obligatory health insurance in Switzerland, you may be tempted to avoid purchasing one. Are you allowed to use insurance from another country instead?
Published: 28 September 2023 11:20 CEST