For members
Six places to escape the crowds in Rome
From the Colosseum to the Vatican, Rome's best-known sites attract throngs of sightseers, particularly in the high season. Here are six of the Eternal City's best hidden attractions to escape the tourist crush.
Published: 29 May 2023 13:56 CEST
Updated: 9 July 2023 08:25 CEST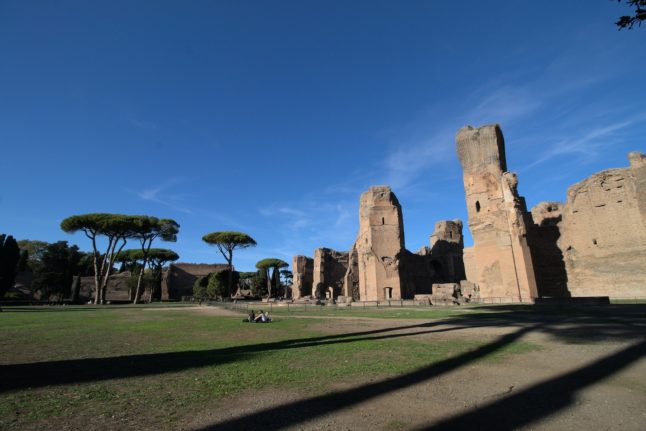 For members
Nine alternative places to visit in Italy in 2023
Italy has some of the world's top tourist destinations - but the vast majority of people visit the same few sites. Here are our suggestions for some different places to see.
Published: 3 August 2023 15:43 CEST
Updated: 21 August 2023 10:00 CEST