For members
Why you might hear gunfire in your Swiss neighbourhood
One thing you should get accustomed to while living in Switzerland is the sound of gunfire.
Published: 26 May 2023 13:21 CEST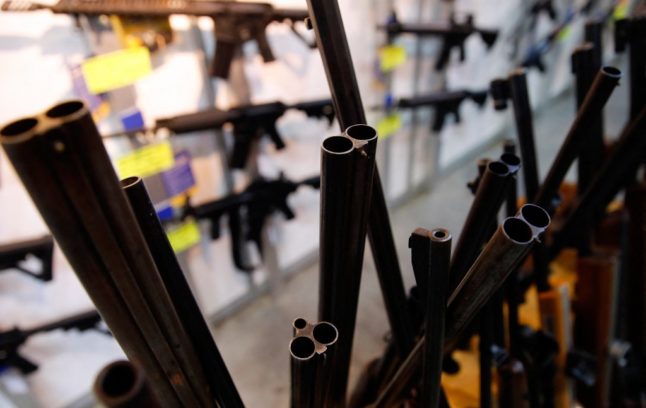 Firearms — and shooting practices — are part of Swiss culture. Photo by STEFAN WERMUTH / AFP
For members
From condoms to vaccines: The most controversial rulings by Switzerland's highest court
The Swiss Federal Court, the highest judicial authority in the country, has ruled on some highly contentious issues over the years.
Published: 20 September 2023 15:11 CEST