For members
Why are flights to and from Austria so expensive this summer?
Airline activity to and from Austria has almost fully recovered after Covid lockdowns and travel bans during the pandemic, but prices are soaring.
Published: 26 May 2023 15:01 CEST
Updated: 3 July 2023 17:00 CEST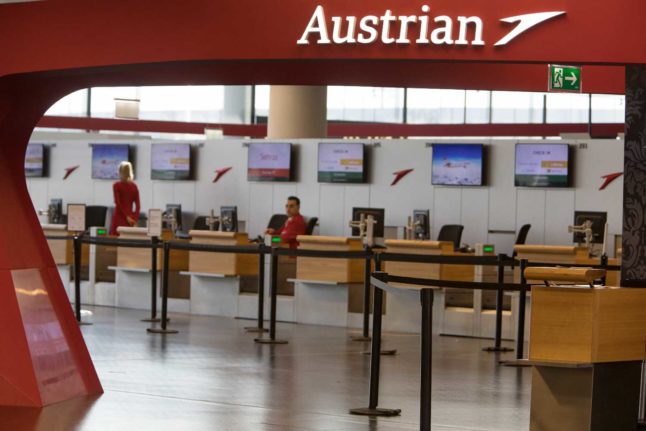 For members
The changes to know about Austria's 'repair bonus' scheme
It can cost a lot of money to get broken electrical items, like a washing machine, smartphone or stove fixed. But Austria has a programme to subside the repairs. Here's what you need to know about the new rules for it.
Published: 25 September 2023 12:14 CEST