For members
REVEALED: The Italian versions of 11 famous English sayings
From full barrels and drunk wives to catching fish, the Italian language has its own unique way of expressing the sentiments behind some of the most popular English sayings.
Published: 26 May 2023 10:09 CEST
Updated: 27 August 2023 08:12 CEST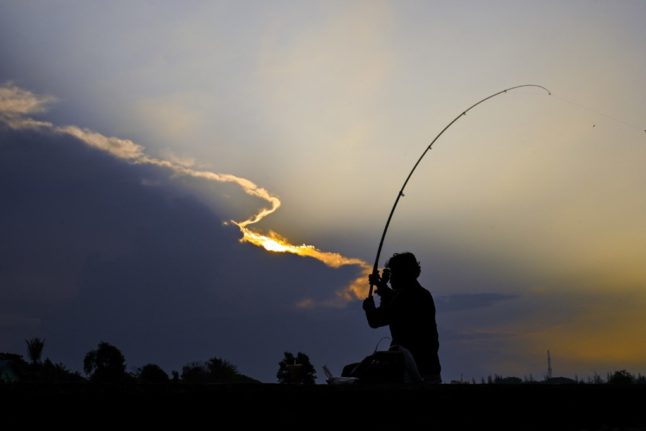 If an Italian says that 'those who sleep don't catch any fish', what's he really saying? Photo by Chaideer MAHYUDDIN / AFP
For members
The essential vocabulary you'll need for autumn in Italy
If you're spending the autumn months in Italy, there are some key words and phrases you'll want to add to your repertoire.
Published: 28 September 2023 16:09 CEST