For members
Where your taxes go: how local government spends your money in Spain
Have you wondered how your local town hall raises funds and what your money is being spent on or how it's divided? Here's what you need to know.
Published: 25 May 2023 17:15 CEST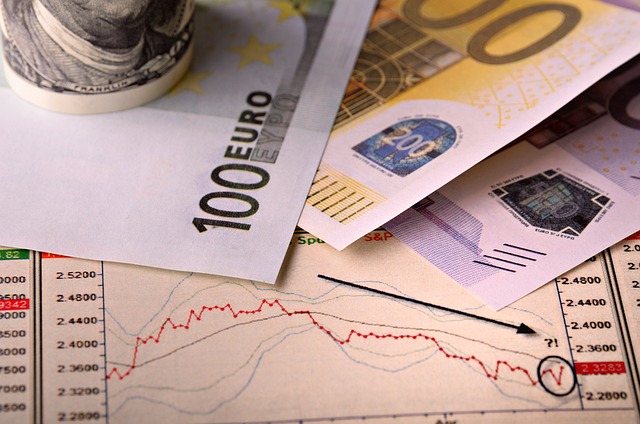 Photo: Dimitry/Pixabay.
For members
Could inheritance tax soon be scrapped in Spain?
Spain's centre-right Popular Party is hoping to use its absolute majority in the Senate to eliminate inheritance tax at the national level, following the example of several regional governments across the country.
Published: 2 October 2023 11:55 CEST