For members
Travel to France: Will there be French border delays this summer?
Amid strikes and fears of a shortage of French border control agents, plus infrastructure problems at UK ports, we take a look at travel into France this summer.
Published: 25 May 2023 15:58 CEST
Updated: 5 June 2023 09:05 CEST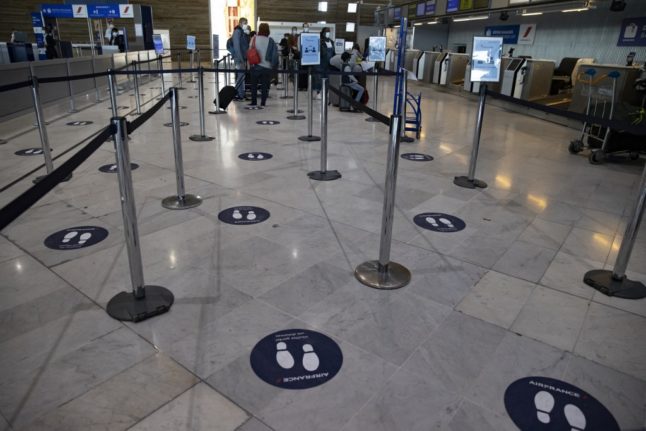 Photo by Ian LANGSDON / EPA POOL / AFP
For members
How punctual are trains in France compared to other countries?
We all know that France has a pretty impressive network of high-speed trains. But it's all very well being able to go at over 200km/h if your train is then stuck in the station - so how punctual are French trains?
Published: 25 September 2023 13:57 CEST