For members
Five suggestions for the next hyped Swedish lifestyle trend
Foreign media have a habit of picking up any seemingly obscure Scandinavian tradition and proclaiming it a new lifestyle trend. Now that friluftsliv, lagom and fika have all been covered, here are The Local's tips for the next strange Swedish concept to promote abroad.
Published: 25 May 2023 05:28 CEST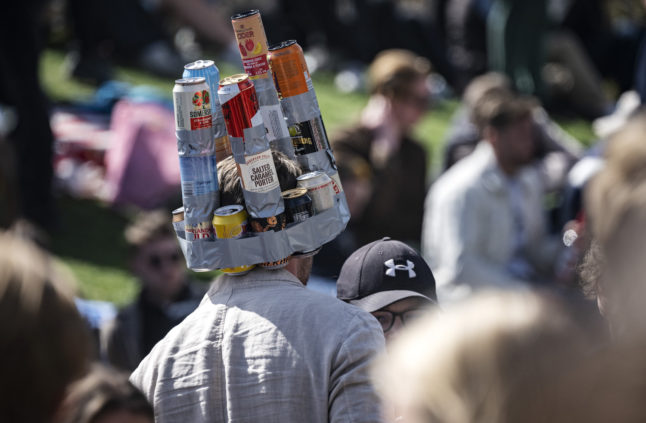 A student in Lund at Valborg celebrations embodying the spirit of 'supa'. Photo: Johan Nilsson/TT
For members
Twelve things about Sweden that make me smile
With new Swedish citizens soon to be welcomed into the fold with National Day ceremonies across the country, Nordic editor Richard Orange runs through some of the things about their new country that warm his heart.
Published: 1 June 2023 06:07 CEST