For members
Five suggestions for the next hyped Swedish lifestyle trend
Foreign media have a habit of picking up any seemingly obscure Scandinavian tradition and proclaiming it a new lifestyle trend. Now that friluftsliv, lagom and fika have all been covered, here are The Local's tips for the next strange Swedish concept to promote abroad.
Published: 25 May 2023 05:28 CEST
Updated: 24 June 2023 08:51 CEST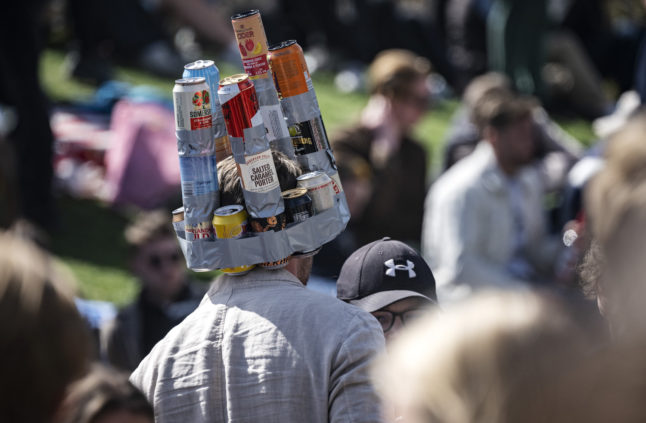 A student in Lund at Valborg celebrations embodying the spirit of 'supa'. Photo: Johan Nilsson/TT
For members
The Swede, the Dane and the Norwegian: who's the butt of Nordic jokes?
The Swedes joke about the Norwegians, the Norwegians about the Swedes, and the Danes about both, or perhaps neither. But the mostly friendly joshing between Scandinavian countries is more recent than you might think.
Published: 25 August 2023 10:52 CEST