For members
EXPLAINED: What to know about Germany's youth culture pass
As of June 14th, anyone turning 18 this year can sign up for €200 worth of free books, music, theatre and cinema tickets under Germany's 'Kulturpass' scheme. Here's why and how they can use it.
Published: 25 May 2023 15:59 CEST
Updated: 16 June 2023 10:24 CEST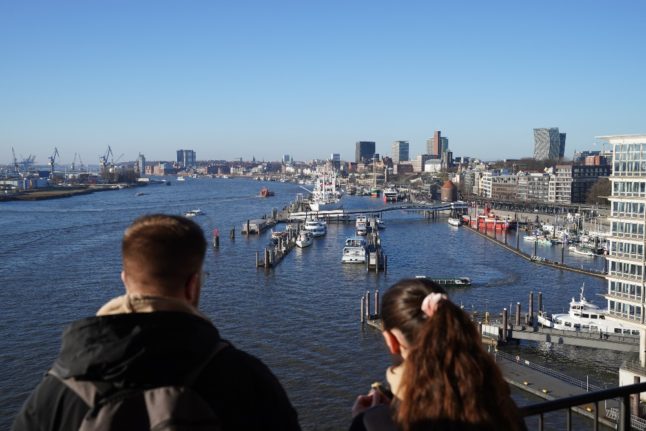 Young people look at the view from Hamburg's Elbphilharmonie. Photo: picture alliance/dpa | Marcus Brandt
German part-time teachers 'prepared to increase hours' to combat staff shortages
A significant number of teachers working part-time in Germany would be prepared to work more hours, according to a recent study - but only for better overtime pay.
Published: 20 September 2023 11:35 CEST