For members
Everything that changes in Denmark in June 2023
It's the month when everything starts to wind down in Denmark, with school out, music festivals and Sankt Hans bonfires. Here's what you need to know about June in Denmark.
Published: 25 May 2023 16:47 CEST
Updated: 3 June 2023 08:56 CEST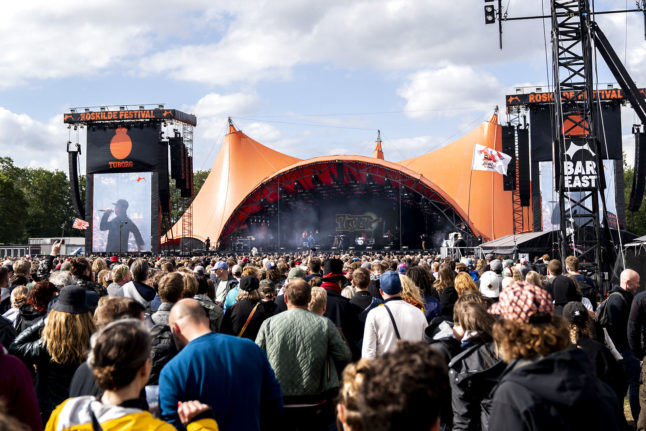 The Roskilde Festival in 2019. photo: Maria Albrechtsen Mortensen/Ritzau Scanpix
For members
KEY POINTS: What changes about life in Denmark in September 2023
Budget negotiations, Quran law could take effect, nightlife zones in Copenhagen and markets, a kids' festival and a major half marathon. Here's what will change and what to expect in Denmark this September.
Published: 31 August 2023 16:38 CEST