For members
Could a NATO air defense drill in Germany spell chaos for travellers this summer?
Between June 12th and 23rd, NATO is conducting its largest air defence drill yet in Germany - and it could cause issues for holidaymakers. Here's what you need to know, and how travellers could be affected.
Published: 25 May 2023 09:54 CEST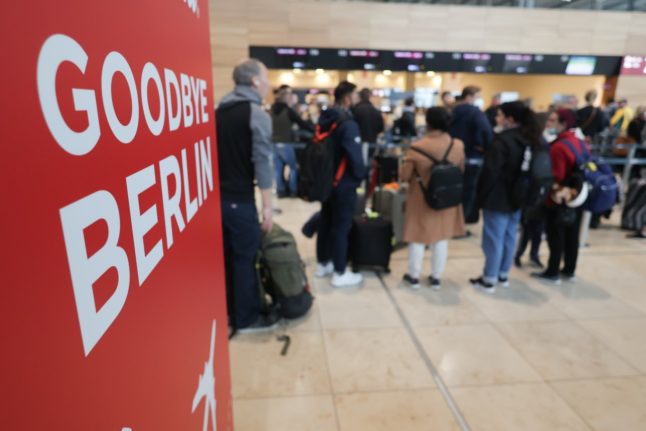 Passengers queue at BER airport in Berlin. Photo: picture alliance/dpa | Jörg Carstensen
For members
How two airlines are offering budget flights from Berlin to the USA
Starting later this year, flights from Berlin to New York and back could cost as little as €300. Here's how two Nordic airlines are offering budget services, and we look at other flight connections between Germany and the States.
Published: 22 September 2023 14:33 CEST