For members
INTERVIEW: How best to respond to the Sweden Democrats' Swexit gambit
The far-right Sweden Democrats have tried to fire up the long-dormant debate over Sweden's membership of the European Union. We spoke to Lund University professor Ian Manners about what it means and what to do about it.
Published: 24 May 2023 14:14 CEST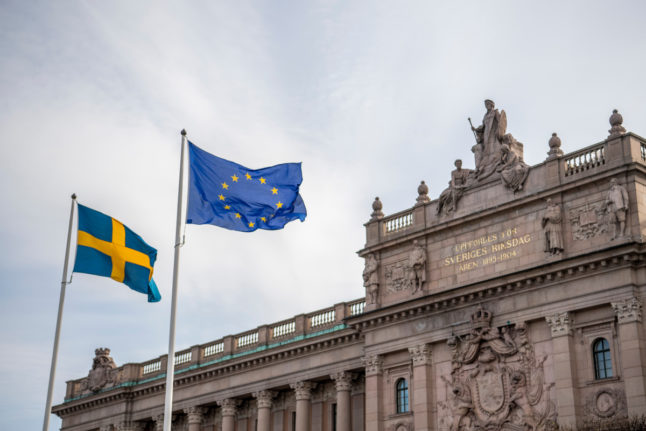 Sweden joined the EU in 1995 following a referendum. Photo: Henrik Montgomery/TT
For members
What Brits in Sweden need to know if they move back to the UK post-Brexit
Most people accept that moving to Sweden is tricky and involves a lot of paperwork, but for Brits deciding to go back to the UK it's easy, right? After all, you're just going home? Wrong.
Published: 18 September 2023 14:23 CEST
Updated: 20 September 2023 06:10 CEST