For members
How much money does it cost to live in Norway? 
Norway is equally known for good wages and a high cost of living. So, what is the typical budget for a family, couple and single person in Norway, and how does it change based on your circumstances? 
Published: 23 May 2023 11:30 CEST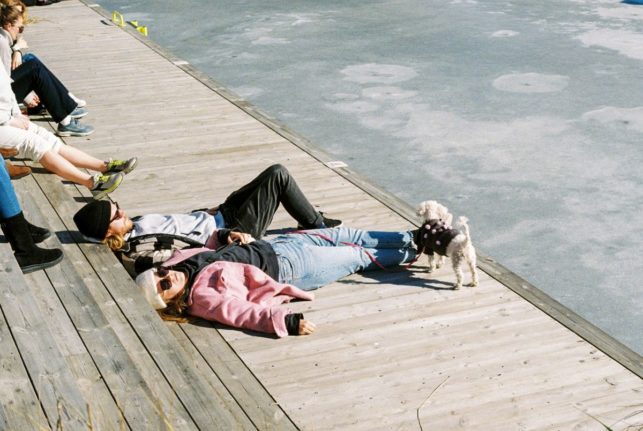 Here's how much it costs to live in Norway. Pictured is a couple with a dog in barcode in Oslo. Photo by
Lawrence Chismorie
on
Unsplash
For members
Why immigrants in Norway are less likely to own a home
Norway is a nation of homeowners. However, its foreign residents are less likely to have a place of their own and more likely to live in smaller, cramped homes, according to new research. 
Published: 21 September 2023 16:13 CEST