For members
What you should know about Switzerland's banking secrecy
The mere mention of banking secrecy in Switzerland conjures up images of anonymous accounts and illicit cash hidden in vaults. But the reality is quite different.
Published: 22 May 2023 12:50 CEST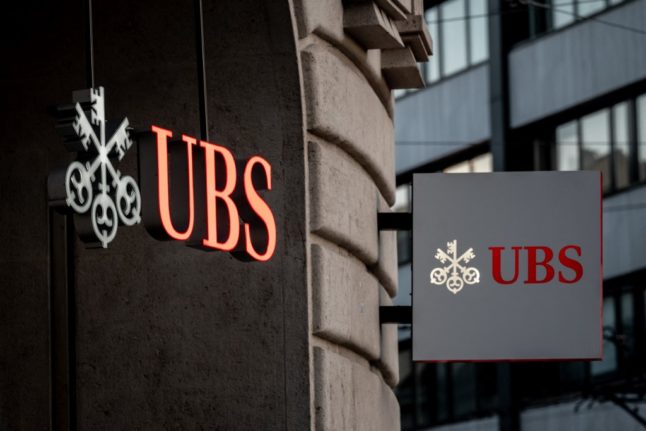 Banks are obligated to keep details about their Swiss clients confidential. Photo by Fabrice COFFRINI / AFP
For members
Swiss interest rates remain the same, but who are the winners and losers?
After five consecutive increases since it had lifted rates out of negative territory in June 2022, Swiss National Bank (SNB) will keep the current rate of 1.75 percent for the time being. What effect will this have on the public?
Published: 22 September 2023 10:44 CEST